No matter how big or how small your company is, we are ready for you with thorough knowledge of administration in the broadest sense of the word and tax matters. Whether you have a sole trader, a VOF, BV, or a CV.
Curious about our services?
Hand over the burden of your administration to a professional company so that you can focus on what you are good at, your core activity.
You receive personal support from our experienced employees. We give you insight into your financial situation and proactively indicate where your points of attention lie.
Are you a starter or are you considering starting your own business?
Even then you are at the right place with us. We can help you choose a business form that suits you and guide you further in that process.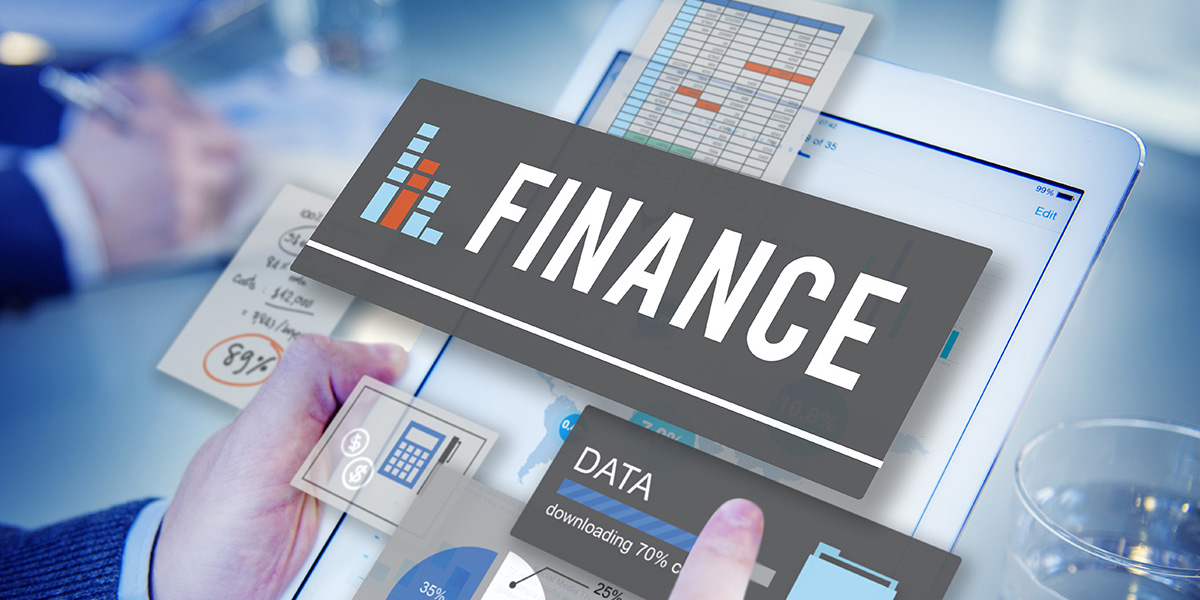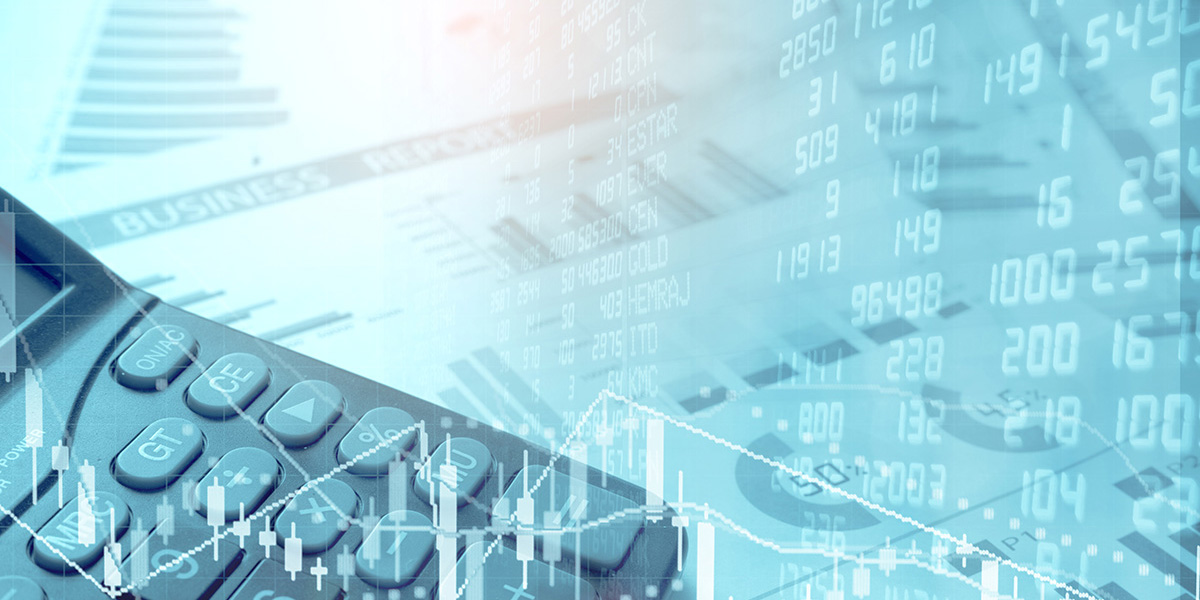 Are you looking for a company that can guide you with highly skilled migrants?
That is also possible. In cooperation with our partner we can search for you and arrange everything so that the new employee can be placed with you.
Are you looking for advice and / or services regarding data management, information management, business intelligence and the new AVG.
We help you meet the complex requirements regarding security, privacy, trust and transparency of your data and company information. Our services are adapted to the General Data Protection Regulation (AVG). In addition, we also provide various training courses so that the above processes are correctly applied within your company.